I don't usually do THREE fashion blog posts in a row (I promise after this one I'll talk about something else!) But I couldn't help myself with this amazing wrap dress!
Since I was a little girl I've always been custom to wearing "my sunday best" to church. I know now (as an adult) there is some controversy on that particular subject. However, it has become a fun way for me to dress up and explore the many fashion trends. This summer I've become particularly obsessed with wrap dresses, they are simple, classy, and easy to wear. And what's better...they are perfect for breastfeeding! :)
This wrap dress from Tobi can be dressed up or down and is the perfect material (linen) for hot summer days. Check out all the details below and shop the whole look at the bottom of the post.
Sunday Best: My Favorite Wrap Dress
My Go To Stripe T-Shirt Dress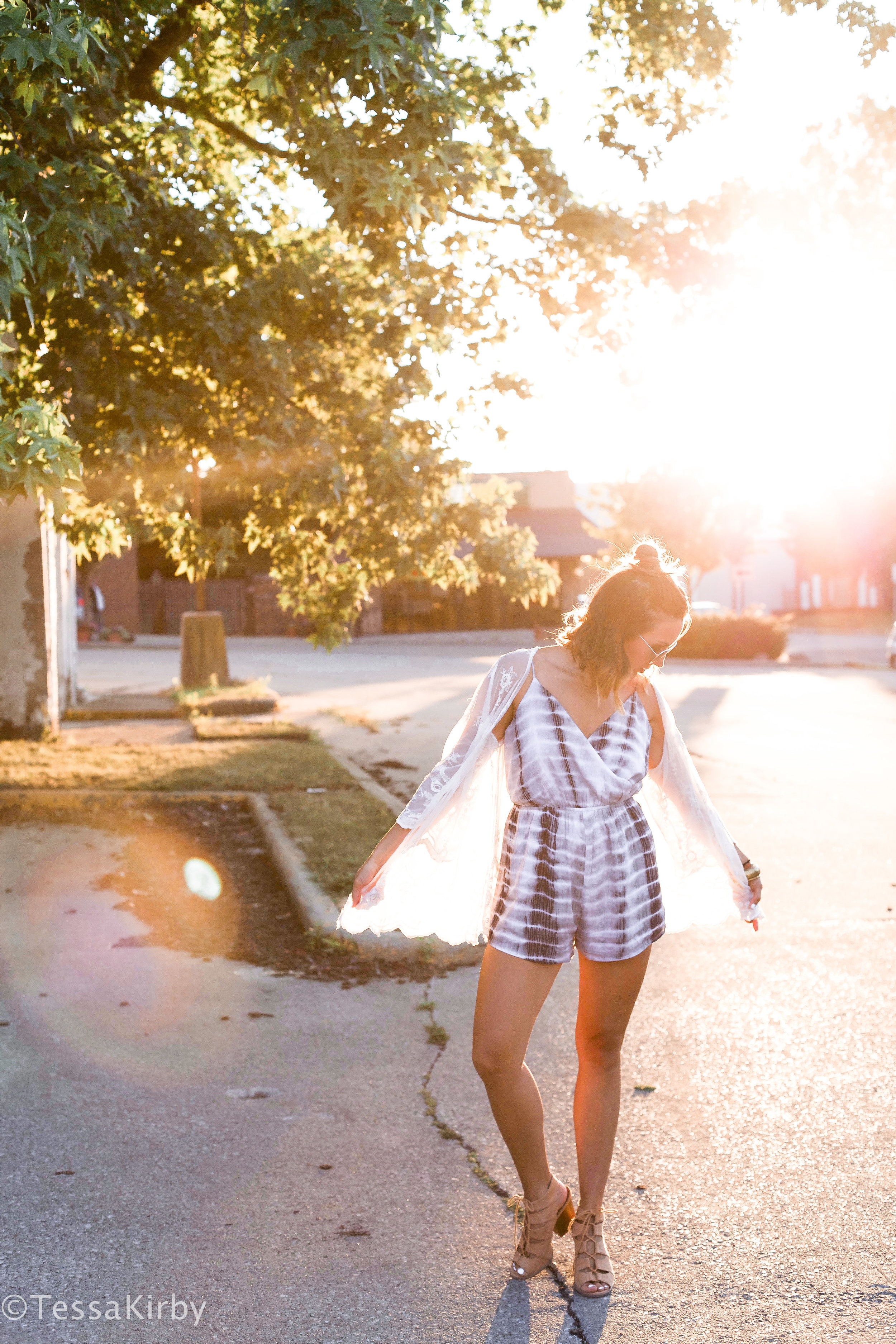 The Perfect Summer Romper